It has been a good 35 years.
And if it is possible
I do believe our Love is stronger now,
then it was 35 years ago.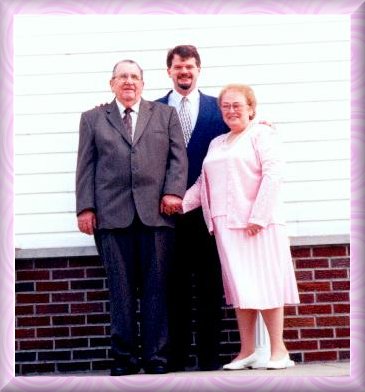 This is the Happy Couple
and Rev.Barry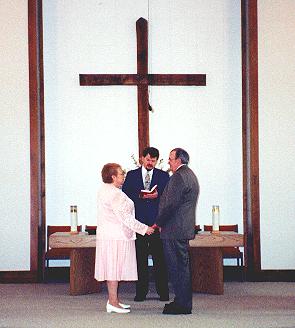 Exchanging of our Vows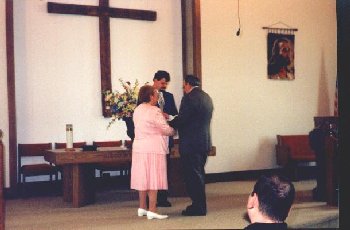 Exchanging of Rings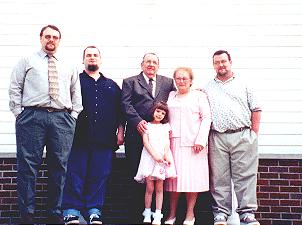 Our 3 Sons and Grandaughter

The blessing of the Rings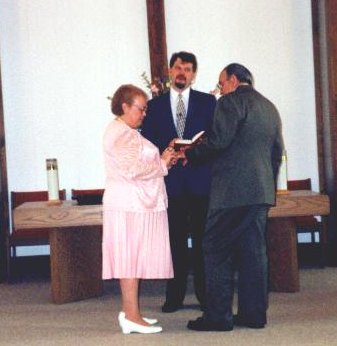 The exchanging of the Rings

View My Guestbook
Sign My Guestbook



Midi:
The wonderful midi is a Medley of Love Songs performed by Margi Harrell and used with her permission. You may visit her great site where she has CDs for sale along with midis to download HERE.